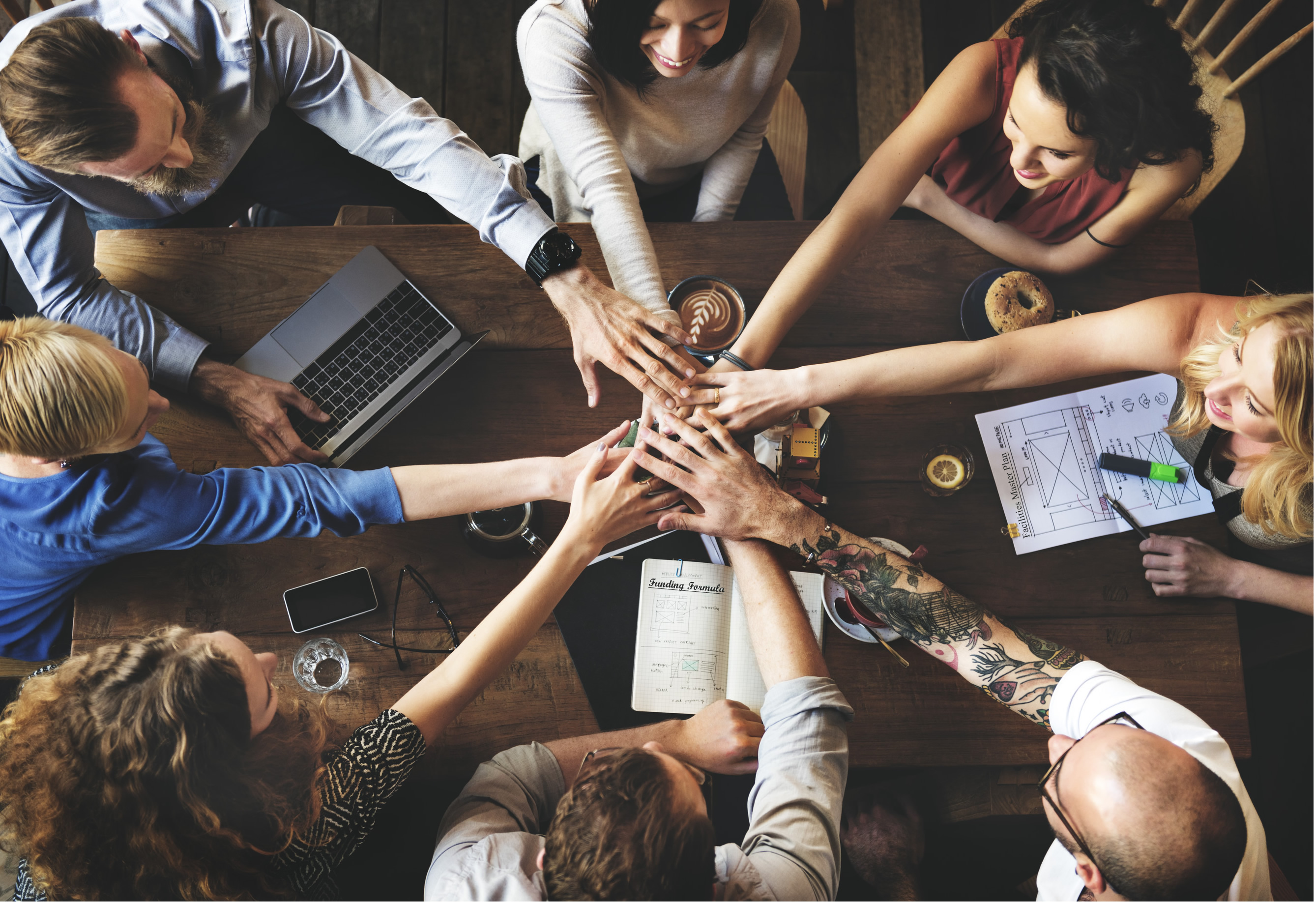 About Repairman and Repairman App
Repairman's Roots are in Colorado
Repairman is an ambitious Mile High City mobile software technology startup seeking to solve two major problems in the home service and repair industry:
1. How do consumers find and connect efficiently with trustworthy plumbers, electricians, heating and cooling, window and roof repair home service providers in a time of need?
2. How can skilled, licensed and insured home service pros find customers without having to win a rat race against countless unqualified handymen?
Our own experiences of struggling to obtain a qualified home service pro frequently resulted in hours lost on the phone searching for available providers and negotiating schedules.
The Repairman mobile platform is an answer to this well known uphill battle of struggling to find a qualified pro. Repairman's mobile technology connects consumers with only licensed and insured home service pros (that have also been background checked) in real time. The very intuitive app offers geolocation and transaction processing.
Since beginning in April of 2017, Repairman has grown into a small team of talented professionals aiming to deliver Repairman to the phones of consumers by early 2018.