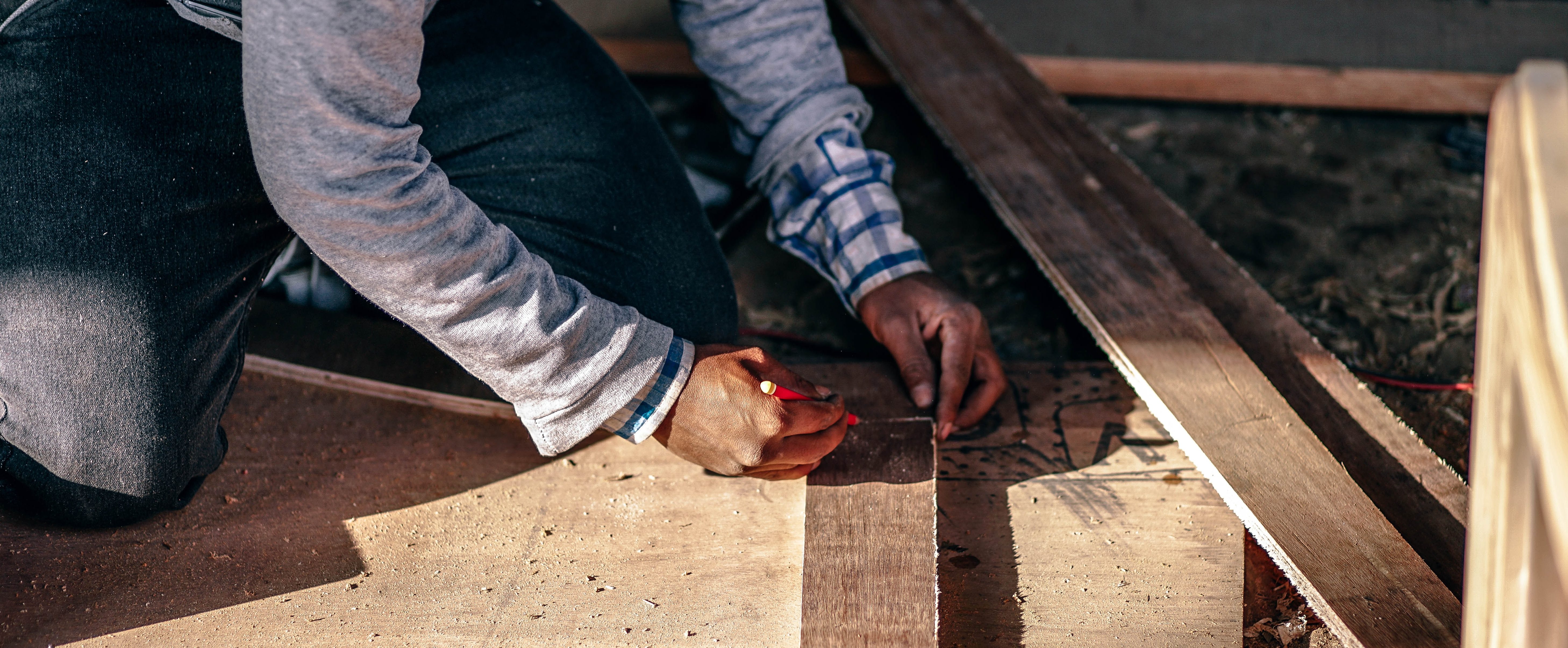 Repairman Provider Launch
Repairman Provider Launch
Repairman is a mobile platform for on-demand professional home service or repair. Consumers request service providers via our mobile application with Providers having their own version of the app to accept the job and manage each transaction from start to finish. Platform includes professional services and repairs in: Pluming, Electrical, Gas and HVAC fields and utilizes only licensed Contractors.
How to sign-up for Denver, Colorado's 2018 Launch
Complete our Provider Application Form

Complete background check (email will be sent after Application is processed)
Update insurance to ensure it complies with our notification requirements
Receive our private beta and install the app on your device
Accept and comply with terms of Technology Services Agreement
Now, you are ready to go online and receive service requests from customers!