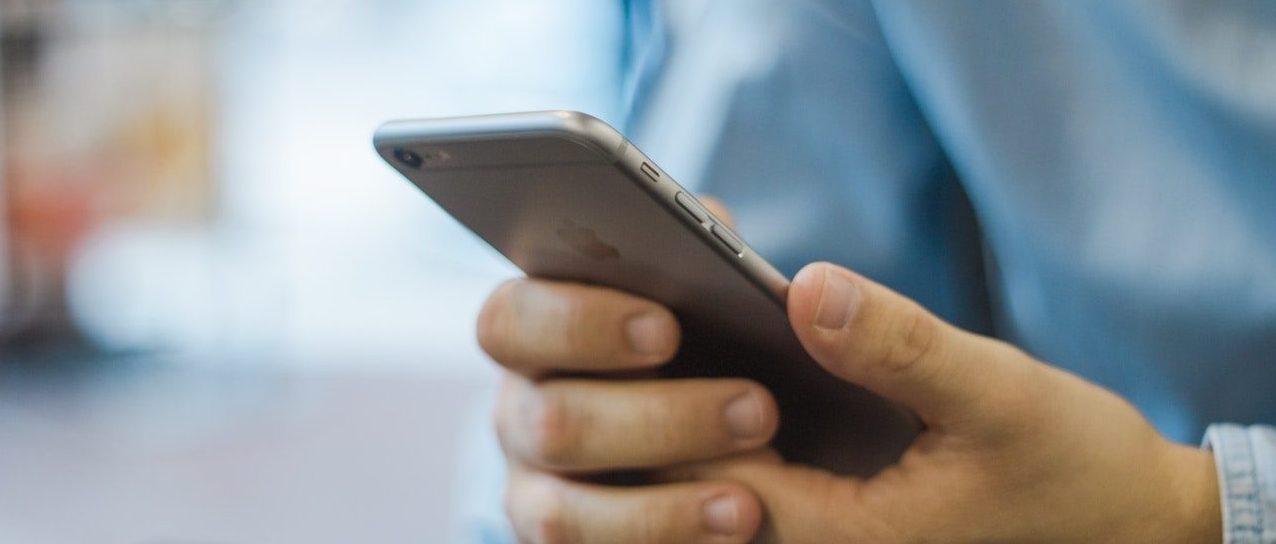 Repairman Provider App Available Now!
Available only in Colorado at this time, Repairman is a mobile platform for on-demand professional appraisal, inspection, plumbing, electrical, heating and air conditioning, roofing and window home service or repair.
Repairman (Provider) app is for licensed, verified and insured service providers who sign up to become Repairman on-demand home service or repair professional. Sign-up today online at RepairmanApp.com
Our latest release features bug fixes and optimizations to complement existing features:
– Receive service in real-time if you are ONLINE
– Received jobs against your set schedule
– View customer provided job details and images
– In-app texting/calling with Customers
– Navigate to Customer using Google/Waze
– In-app detailed Current/Past period accounting
Note that our app uses GPS location in background to give customers more accurate location of providers. This may increase battery drain and result in additional data usage. Please verify that your current data plan is sufficient to accommodate increased data usage and upgrade as needed.
Licensed home service providers, an end to the frustrating search for customers is near. Sign up to be a Colorado service provider, get the app and start connecting to live job requests!
(Available for iOS and Android)