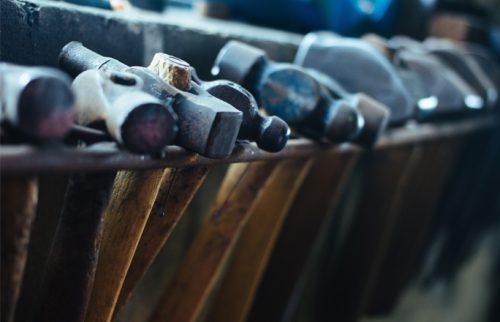 Repairman Provider 2018 Launch!
Repairman is happy to announce the official launch of the Repairman app platform. Licensed and InsuredAppraisers, Inspectors, Movers, Plumbers, Electricians, Heating and Cooling (HVAC), Window, Roof and Appliance Repair Contractors can now register.
How to sign-up for Denver, Colorado's 2018 Launch
Begin by registering your profile at RepairmanApp.com/Provider
Complete our Provider Application Form

Complete background check (email will be sent after Application is processed)
Update insurance to ensure it complies with our notification requirements
Download Repairman Provider app from Apple App Store or Google Play Store
Install the app on your device and register your profile on the platform
Accept and comply with terms of Technology Services Agreement
Now, you are ready to go online and receive service requests from customers!
Download the FREE Repairman app from your favorite app store today and connect with professional service Providers near you!
(Available for iOS and Android)
Repairman App is the newest Colorado platform for on-demand licensed, insured and verified professional plumbing, electrical, heating and cooling (HVAC), window and roofing service, maintenance and repair. Just download the FREE Repairman app using the link on our site or directly from the Google Play Store or Apple App Store.
All our Plumbers, Electricians, HVAC, Window and Roofing Pro's are licensed, insured and background checked by us for your peace of mind and convenience.
Request service now or schedule for later, enter job detail and upload pictures of parts. When your job is accepted, you get real-time notifications, and even get visual ETA as provider's navigates to your location. When connected you can communicate with Providers using secure call and text feature build right into the application.
Once the job is complete, sign-off on the invoice and pay right through the app using major CC or PayPal and go about you life, knowing that you now have your personal repairman dispatch, right in your pocket.