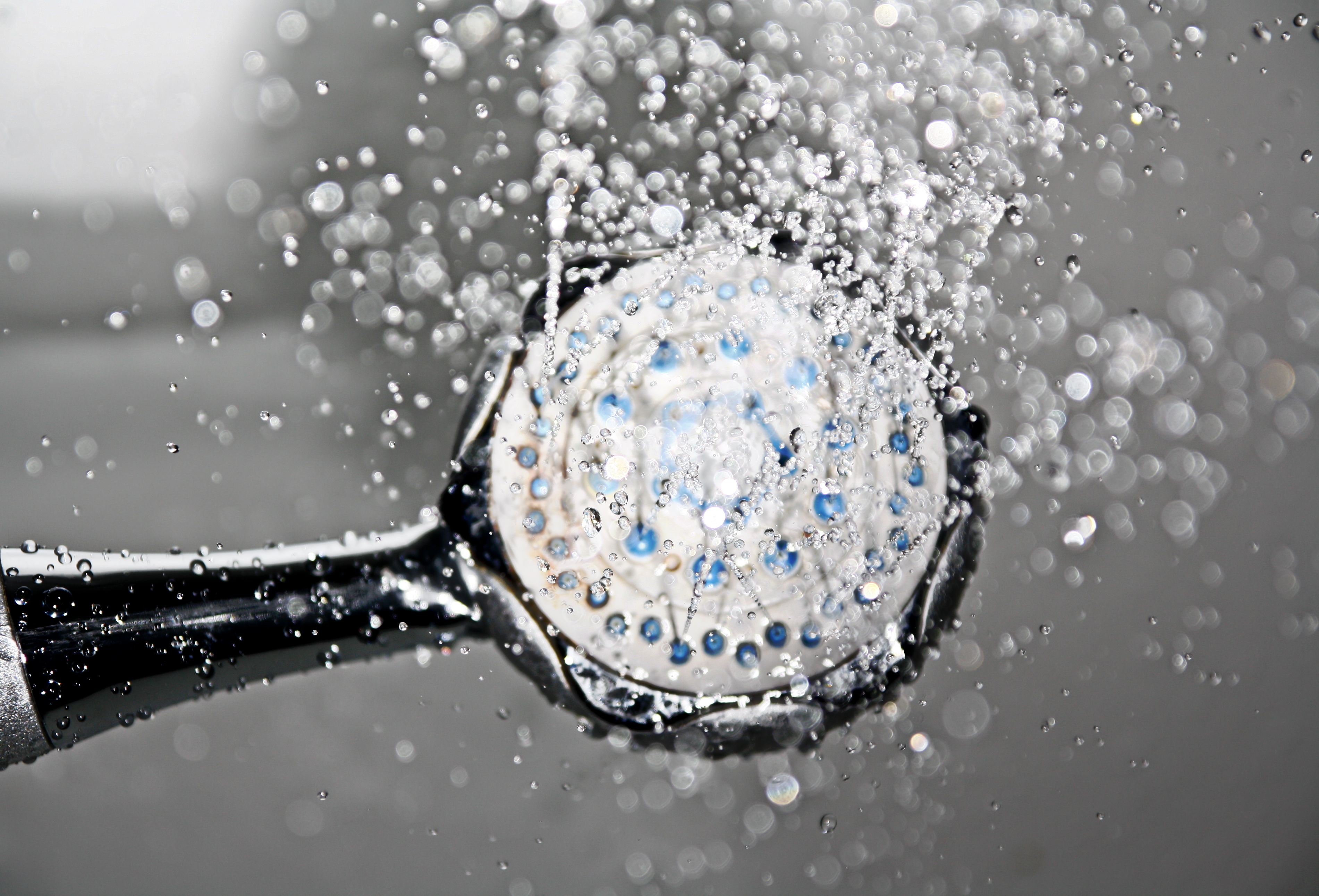 Water Heater Temperature Troubles
Water Heater Temperature Problems
Water heaters are typically quite dependable household appliances due to their lack of moving parts. However, whether you have a gas or an electric water heater, there are still some issues you may encounter that make shower time a struggle. This post will focus on issues related to temperature. Read on for some troubleshooting techniques relating to both types of water heaters.
Electric Heaters:
If your water is just not giving you the heat that you need, the simplest measure you can take is to check if the circuit breaker has been tripped. If that is not the problem, it is possible that you have a faulty electric heating element (most water heaters contain one upper and one lower element). Thankfully, this is a simple repair that we will write a separate post on and link instructions to here. There is also a chance that the capacity of your water heater is not adequate for the amount of water you need. The general rule of thumb is that a water heater should not demand more than 75% of its capacity of hot water. If your water is too hot, it could be that your thermostat is not properly regulating the heating elements. Sometimes, simply turning the thermostat down fixes this problem. Other times, it is related to water with high mineral content corroding the element itself. In this case, the element must be replaced, which, again, is not that complicated.
Gas Heaters:
For a gas heater not providing sufficient hot water, the pilot light will need to be checked. If the pilot light is out, you may have a faulty thermocouple. A thermocouple is a small tube-like piece that sends a signal from where the flame should be to the gas valve. Without it's proper function, the gas valve will not allow gas to flow to the pilot light. If this is your issue, a new one costs just $5-$10 dollars and repairs are quick. A later post will cover replacing the thermocouple, and we will link it here. If the thermocouple is not the issue, a rusted burner due to water leakage may be the root cause. This is another relatively simple repair that we will discuss in another post. When you've eliminated these more basic culprits, it is probably time to call in an experienced gas or HVAC technician with a plumbing license, because any problems related to gas valves become somewhat dangerous for those that have no experience. Water that is getting too hot from gas heater is another slightly more complicated problem because, again, it probably involves the gas valve.
Thankfully, your Repairman app has you covered in all of these situations and many more, but hopefully, after reading this post, you can call them with at lease some insight as to what sort of repairs they may be encountering.
To find an expert plumber in your area, check out the Repairman App today. You can also find the latest news and updates by signing up for our newsletter. And if you are searching for more home improvement topics and tips, you can learn more by reading the rest of our blog.
Download the FREE Repairman app from your favorite app store today and connect with professional service Providers near you!
(Available for iOS and Android)
Repairman App is the newest Colorado platform for on-demand licensed, insured and verified professional plumbing, electrical, heating and cooling (HVAC), window and roofing service, maintenance and repair. Just download the FREE Repairman app using the link on our site or directly from the Google Play Store or Apple App Store.
All our Plumbers, Electricians, HVAC, Window and Roofing Pro's are licensed, insured and background checked by us for your peace of mind and convenience.
Request service now or schedule for later, enter job detail and upload pictures of parts. When your job is accepted, you get real-time notifications, and even get visual ETA as provider's navigates to your location. When connected you can communicate with Providers using secure call and text feature build right into the application.
Once the job is complete, sign-off on the invoice and pay right through the app using major CC or PayPal and go about you life, knowing that you now have your personal repairman dispatch, right in your pocket.