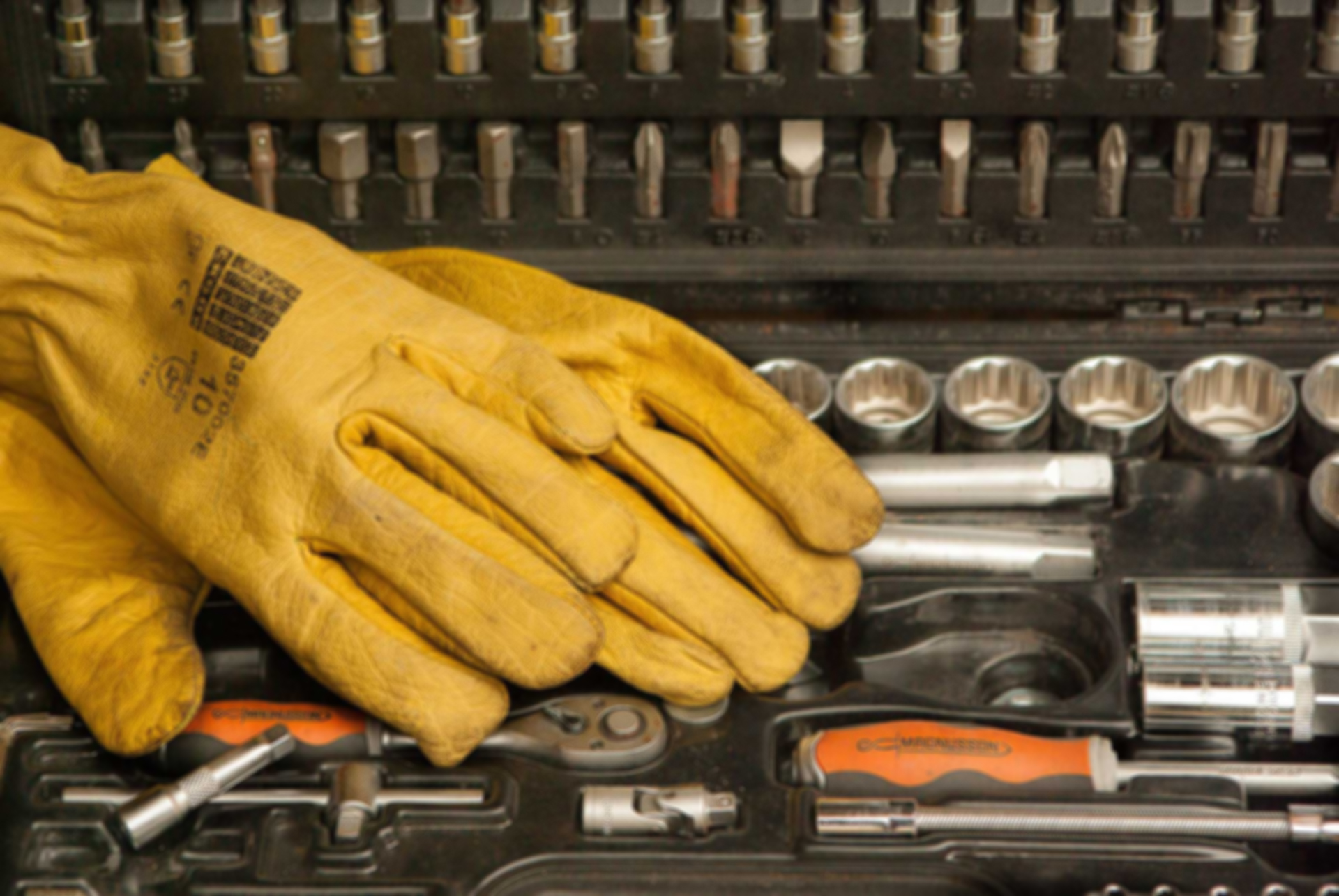 Becoming a Home Service Provider
If you are an experienced electrician, plumber, gas or HVAC service professional with the goal of becoming independent, let the following list help guide your way.
1. Establish and register your business.
Visit the appropriate state departments to help you register your business. In Colorado these include: colorago.gov and the Secretary of State website.
Colorado Business Express is a quick and easy way to register a business with Colorado Department of Revenue and /or Colorado Department of Labor and Employment. It guides you through the process of filing for a sales tax licensure, wage withholding accounting, and/or unemployment insurance accounting. It also provides a new business toolbox.
2. Comply with license requirements and regulations for your state.
Apply or renew your license from the appropriate local agency. For Colorado residents, the Department of Regulatory Agencies, DORA, is the principle source responsible for professional licensing. Colorado issues residential, journeyman and master licenses for plumbers and electricians.
3. Get bonded and insured for your own protection.
Imagine being falsely accused for damaging a client's home. Without insurance, how would you defend your innocence and keep your assets safe? The truth is insurance has nothing to do with your work ethic and often little to do with any intentional wrongdoing. It gives you protection from things that you can't predict.
There are many ways to obtain professional liability insurance. It is offered by several major companies such as State Farm, Progressive and eContractors Insurance . However, In many cases, it may be most beneficial to work directly with a broker, like Insure Alternatives,  in order to compare policies from multiple providers and find the best fit for your needs. Think of these brokerage firms like you would Expedia or Travelocity for booking an airline ticket. They often have access to deals you couldn't otherwise find.
4. Find customers for your business practice.
Establishing a strong customer base is not easy, and it will take some time. Marketing agencies are a good place to build a company brand identity, but their continued promotional services do come at a big cost. There are also a variety of paid membership services that can give you access to customer leads, or give customers a list of providers like you that they can call. Free directory sites do exist, but it your ads will quickly become buried by the sheer volume of unfiltered content they contain. Up until now, these were your options. Now, there's a new way.
Repairman is an innovative mobile app that connects service pros to live job requests. Customers use their version of the app to request service in real time. Their job requests get routed to the nearest provider who is active on the platform. This could be you!  Sign up today to become a provider on the Repairman platform, and have your signup and background check fees waived. (Limited time offer for early adopters.)