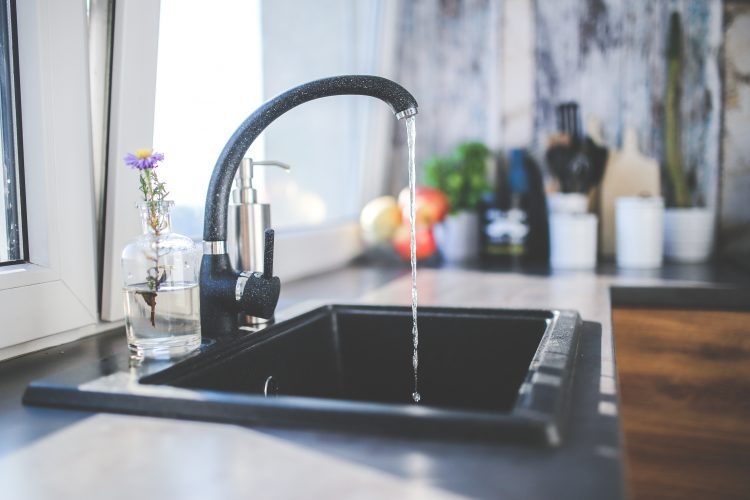 Household Safety Devices
Be aware of common plumbing, electrical and gas safety hazards that put you and your guests at risk.
With the upcoming holiday season, you may be hosting guests at a certain point. It's time to take a look around your home to spot any potential hazards that might get in the way of a carefree celebration, especially if you're planning on any small or four-legged visitors. The Repairman home service pros are happy to provide the following list of simple devices will help you on your way to less worry and more fun!
Childproof latches – These are easy to install on low drawers and cabinets. They can help keep little hands and furry noses away from hazardous chemicals, medications or sharp tools and dangerous appliances.
Outlet covers and plates – These are simple and cost effective plug-in guards that keep little fingers out of sockets and prevent electrocution.
Anti-Scald Device – If you have a shower or faucet that tends to run a bit hot even for you, imagine how unbearable it might be on grandma's skin. Protect your guests with these simple devices available for both shower heads and sinks with simple to install instructions. (Also consider getting to the root of this problem, as you could have a water heater in need of service from a professional! See our post on water heater temperatures for advice on this.)
Smoke Detector – This is a must for all households regardless of the age group you are hosting. If you already have smoke detectors in each room of your house, TEST THEM MONTHLY! Three out of every five home fire deaths resulted from homes without working smoking alarms. Read the details here.
Carbon Monoxide Detector – Often called the invisible killer, carbon monoxide is an odorless, colorless gas that is created when fuels like gasoline, wood, coal, natural gas, propane and methane burn incompletely. These alarms should be installed in a central location outside of each sleeping area on each level of your home. In 2010, U.S. fire departments responded to 80,100 non-fire incidents involving carbon monoxide. It is also always a good idea to let gas and HVAC experts install and maintain any fuel-burning devices in your home. The Denver metro home service and repair pros with Repairman will always be happy to oblige!
To find an expert in your area, check out the Repairman App today. You can also find the latest news and updates by signing up for our newsletter. And if you are searching for more home improvement topics and tips, you can learn more by reading the rest of our blog.
Download the FREE Repairman app from your favorite app store today and connect with professional service Providers near you!
(Available for iOS and Android)
Repairman App is the newest Colorado platform for on-demand licensed, insured and verified professional plumbing, electrical, heating and cooling (HVAC), window and roofing service, maintenance and repair. Just download the FREE Repairman app using the link on our site or directly from the Google Play Store or Apple App Store.
All our Plumbers, Electricians, HVAC, Window and Roofing Pro's are licensed, insured and background checked by us for your peace of mind and convenience.
Request service now or schedule for later, enter job detail and upload pictures of parts. When your job is accepted, you get real-time notifications, and even get visual ETA as provider's navigates to your location. When connected you can communicate with Providers using secure call and text feature build right into the application.
Once the job is complete, sign-off on the invoice and pay right through the app using major CC or PayPal and go about you life, knowing that you now have your personal repairman dispatch, right in your pocket.