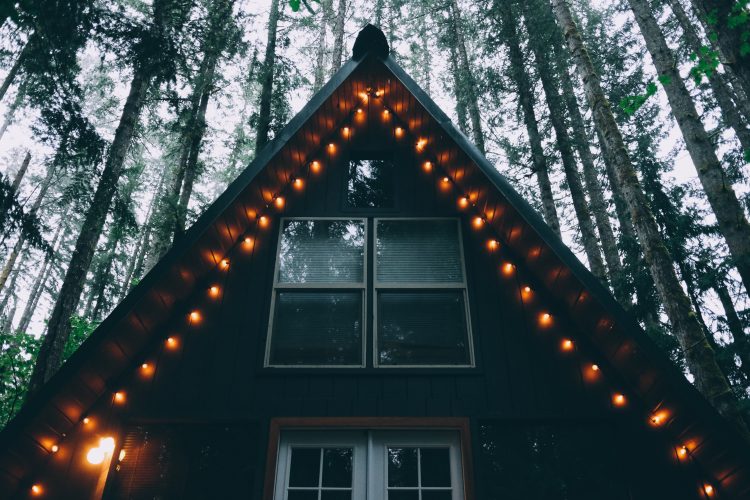 A Vacation-Ready Home
A Vacation-Ready Home
If you are fortunate to be heading off on family-filled adventures this holiday, you may have a to-do list that is a bit longer than usual in order to get yourself and your family prepared for launch. In times of travel related stress, many of us have a habit of rushing out the door without considering the state we are leaving our homes. To avoid coming back to an unwelcome surprise, we have created a list of things to consider as part of making your home as travel ready as you are whether your plans are for a brief weekend or an entire season.
For Shorter Trips
Remember to unplug all electronic devices that aren't going to be used while you're away. This saves energy, and therefore money!

Set a light or two to a simple timer to make it look like someone is home in the evening.

Keep your heat on a low setting to prevent the need to call a licensed plumber the moment you get back due to a frozen pipe. 

Insure smoke alarms are in working order and consider having them connected to a home security system to be monitored 24//7.

Do your doors and windows have proper locks? According to Safewise, over 30% of burglars enter a home through an unlocked door or window. Hope you offered them a cup of coffee with that easy entry! Deadbolts and security hinges are a must to protect valuables while you're away. These aren't complicated to install yourself, but Repairman home service pros are happy to do it for you so you can get to all that holiday wrapping.
Snow Birds – For extended periods of travel, you will have a few extra things to consider.
Turn off water your supply and drain all pipes including flushing your toilet. (Avoid doing this if you have a home sprinkler system!)

Have your roof and gutters checked by a licensed professional to avoid ice build up.

Check weather stripping on windows and exterior doors to keep out potential leaks.

Make sure your fireplace flue is closed to prevent furry friends from throwing their own party in your empty space.
In closing, it's always a good idea to have a neighbor collect your mail as to not tip off anyone that you're away. Also, be careful not to post too many details of your travel dates on social media. And keep in mind that the licensed home service pros at Repairman are always ready to help you check off the above tasks and many more related to plumbing, electrical, gas and HVAC issues with the tap of your app!
To find expert in your area, check out the Repairman App today. You can also find the latest news and updates by signing up for our newsletter. And if you are searching for more home improvement topics and tips, you can learn more by reading the rest of our blog.
Download the FREE Repairman app from your favorite app store today and connect with professional service Providers near you!
(Available for iOS and Android)
Repairman App is the newest Colorado platform for on-demand licensed, insured and verified professional plumbing, electrical, heating and cooling (HVAC), window and roofing service, maintenance and repair. Just download the FREE Repairman app using the link on our site or directly from the Google Play Store or Apple App Store.
All our Plumbers, Electricians, HVAC, Window and Roofing Pro's are licensed, insured and background checked by us for your peace of mind and convenience.
Request service now or schedule for later, enter job detail and upload pictures of parts. When your job is accepted, you get real-time notifications, and even get visual ETA as provider's navigates to your location. When connected you can communicate with Providers using secure call and text feature build right into the application.
Once the job is complete, sign-off on the invoice and pay right through the app using major CC or PayPal and go about you life, knowing that you now have your personal repairman dispatch, right in your pocket.